Stephan Salberter, Wildlife photographer he takes pictures of wildlife in nature.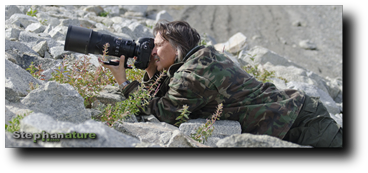 His studies and observations of wild animals in Alaska and Canada enrich its library each year for many years. But other places much closer adventures are not forgotten either. Natural environments of Belgium and especially our Belgian Ardennes are popular during his weekend outings. Stéphan Salberter, Belgian Wildlife Photographer thanks you for your visite.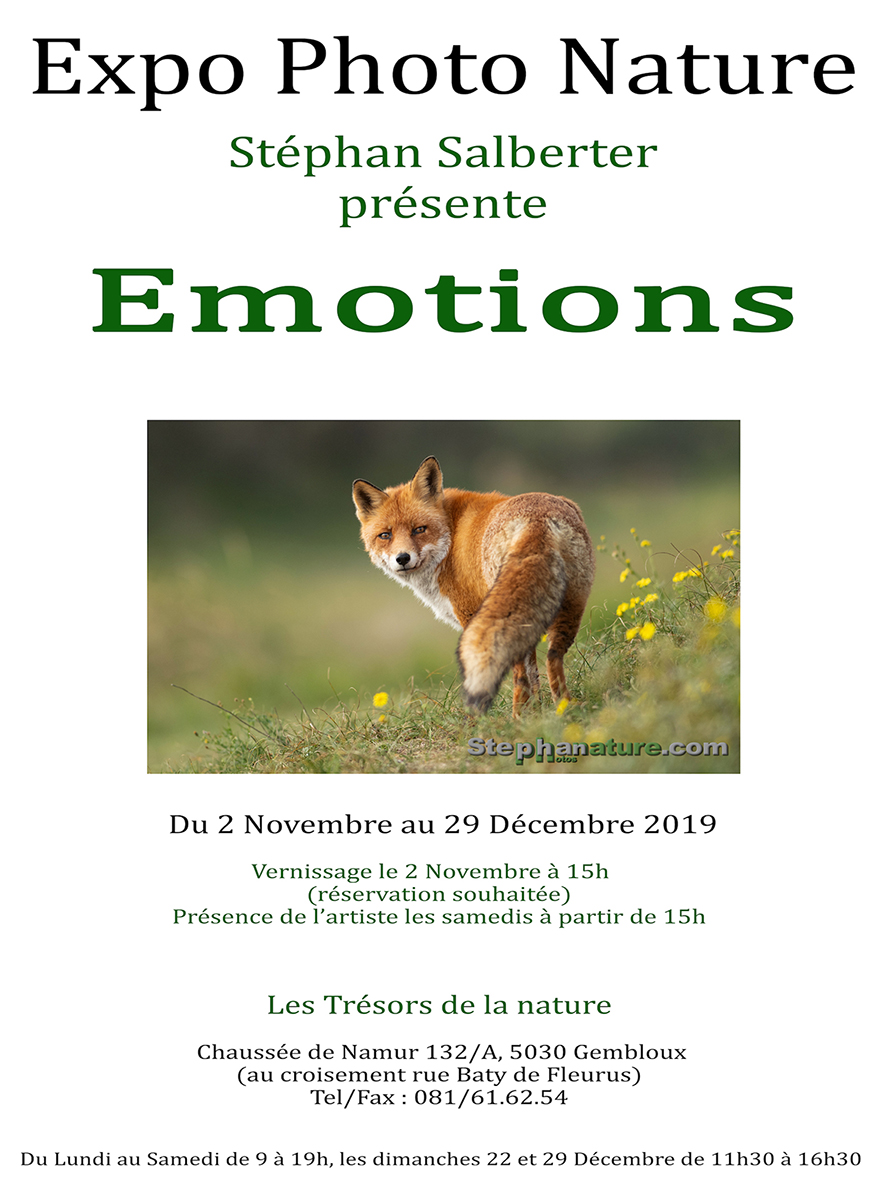 Wildlife Pictures of Alaska, Canada, North America Photography in natural space in the earth for more discovery. photography by Stephan Salberter My website are in construction, but I give you all my poster over my future exhibition, hope to see you....
The exhibition is over, and you were very many during these days! Thank you to everyone. For those who want to come to see another exhibition and meet me there I encourage you to come back regularly on this site. Thank you.